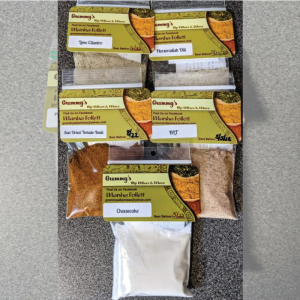 Giveaway: 5 Pack Of Dip Mixes
Vendor: Grammy's Dip Mixes & More
Winner Picked: 10/30/22
Enter to win by subscribing
to our newsletter
Heart donut bath fizz
This bath bomb is excellent for Valentines Day gift, favors,wedding,holiday gift,for all ages kids will love beautiful color Bubble frosting on top by itself place under running water will make bubbles to create a wonderful bath experience on top of that all colors we use in our products are High quality and won't stain your bathtub. Ingredients:citric acid,baking soda,SLSA,SCI,milk powder,cream of tartar,kaolin clay,cornstarch,color, coco butter,polysorbate80,avocado oil, coco bentaine, gummy bear,juicy apple fragrance. Drop bathbomb in hot water tub and enjoy a most relaxing bath with beautiful color water.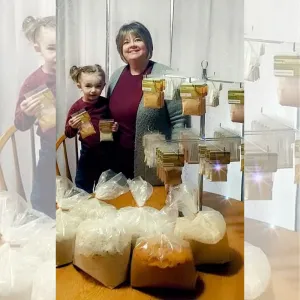 Name: Marsha Follett
Business Name: Grammy's Dip Mixes & More
All transactions in the market are between vendors and customers. Please contact the vendor directly for any order issues.